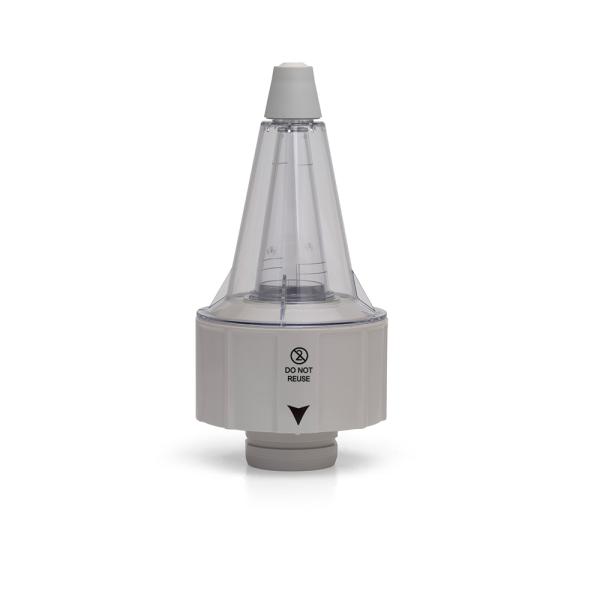 The ProVet™ APC system represents an innovation in autologous cellular therapies featuring a vertical rotor centrifugation process that delivers platelets, growth factors, and anti-inflammatory proteins in less than 3 minutes.* The collection, processing and reinjection can all be done stall side with the revolutionary ProVet™ Centrifuge that weighs 4.4 lbs.
Not sold through distribution. To place an order, call: (866) 683-0660
Centrifuges and kits sold separately. Kits are not reusable. Kits include all accessories to process Platelet Rich Plasma (PRP).
What's Included: ​
30 ml Disposable unit

30 ml syringe

10 ml syringe

Cannula (2)

Syringe Tip Cap (4)

18 G x 1.5" needle (2)

ACD-A anticoagulant

Patient label (4)

Specimen label (3)

Instructions for Use
​ProVet is a trademark of Dechra Limited.